Our Mission
Who We Are
Hub City Farmacy is Spartanburg's first organic meal delivery service! We are passionate about a healthier community. Our mission is to make healthy food easy for you and your family to enjoy.   
Our Services
Our menu is completely customizable to your dietary needs. All of our menu items are offered with gluten free, dairy free, paleo, keto, complete weight loss, and plant based options. Don't like onions? No tears to be shed! We will make every meal to your specifications.  
Why Choose HCF?
We take the stress out of eating healthy. We choose only the best quality ingredients so you can feel good about feeding your family highly nutritious meals that everyone can enjoy.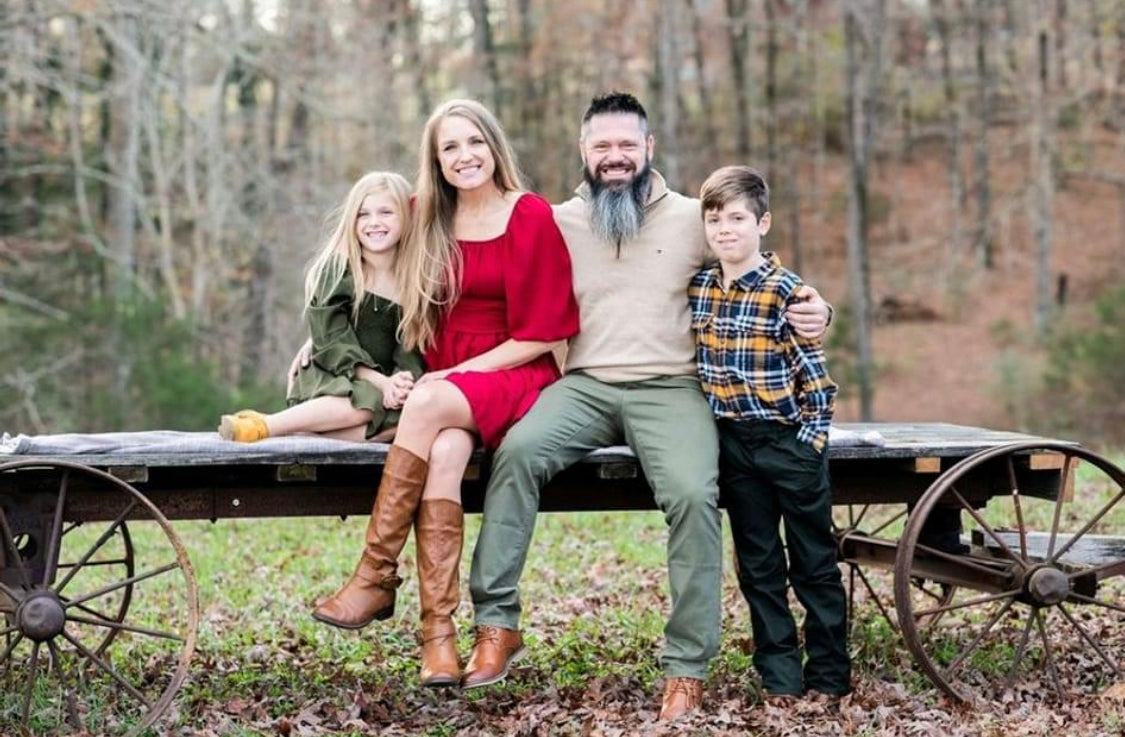 The family behind it all.
Kevin and Alysa were two high school sweethearts who got married during college. In 2010, our lives changed forever when Alysa was diagnosed with cancer and infertility.
Three years later, a miracle happened. Alysa was pregnant with a baby boy. We only wanted one thing- to keep this baby healthy. Because of our son, Bryson, we developed a passion for healthy lifestyle and discovered that Kevin's 12 years of digestive issues was celiac- an intolerance to the food we were eating.
Two years later, we welcomed another miracle baby, Rose. A firecracker like her mama, both of our kids are also very passionate about living a healthy life.
Through our journey, we have seen the effects of what heathy food can do. It is our passion to share it with you and your family.
Featured
Go Upstate News Article

"...A mother of two, Lee said she's a cancer survivor and her husband, Kevin, is gluten intolerant. "Starting from there, that really inspired a complete health overhaul for all of us," Lee said. "We're passionate about healthy eating using organic, non-GMO food."

It's difficult to stay within those parameters without cooking every meal from scratch, Lee said, so she decided to offer her own meal delivery service based around those concepts..."

Read the whole article!

Belue Farms Event Article

In March 2018, Alysa and Kevin Lee launched Hub City Farmacy in Spartanburg,
S.C., an organic meal delivery service and full-service restaurant. Using organic, locally sourced
and non-GMO ingredients, Hub City Farmacy prepares gluten-free meals that can be adapted for
special dietary needs.

Read the whole article!
Original Web Design by: Raeann Kasidy
Photography + Design